Treatment for Knee Pain without Surgery in Azle
Looking for Treatment for Your Knee Pain without Surgery in Azle?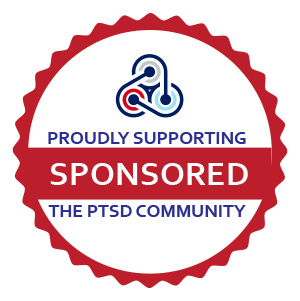 Let us help! We are GARM Clinic, and we are located in the beautiful island paradise of Roatan. GARM combines conventional medicine practices with the wisdom of the body's healing capabilities. We specialize in using your own stem cells (derived from your fat) to treat areas of pain in your body. Azle, we may be able to help you avoid surgery on your knees.
Check out the testimony from one of our patients below about how she was able to treat her knee pain without surgery, and contact us to talk about your case!
Who Founded GARM Clinic?
Glenn C. Terry, M.D., a prominent U.S. orthopedic surgeon with a strong international reputation, known for four decades of contributions to Orthopedics and Sports Medicine, retired from the prestigious Hughston Clinic in January, 2012. Dr. Terry quickly realized that retirement was not for him. From the beginning of arthroscopic surgery, to the dawn of biologics' utilization, Dr. Terry has remained curious. As an example, he pursued educating himself in arthroscopy and after three years, was among only 10% of orthopedic surgeons operating arthroscopically in the U.S.
Because of his intense curiosity and commitment to excellence in all things patient related, Dr. Terry chose to commit himself completely to his fascination with biologics, specifically, autologous stem cell and biocellular treatments, and the associated signaling to the healing capabilities these provided. This often means the ability to treat conditions like knee pain without surgery.
Currently, Dr. Terry is the founder and medical director of the GARM Clinic, located on the Island of Roatán, in the Western Caribbean.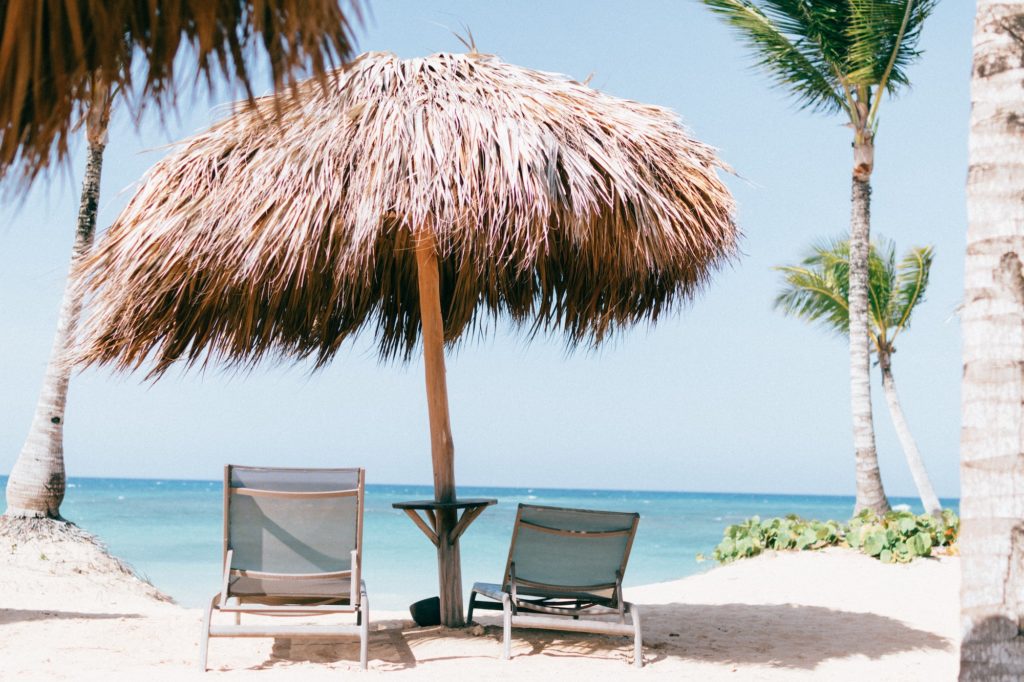 Dr. Terry states, "We chose Roatán for the GARM Clinic because we already had a home here. The environment on the second largest barrier reef in the world is pristine, the island is tranquil and safe, and the people are wonderful. I truly enjoy the strong friendships and bonds that have been forged here in Roatán." Dr. Terry continues, "Our vision was to locate our clinic in as serene an environment as possible, while building a first class research and treatment facility."
"In establishing all of our treatment protocols, we tried to respect the FDA's clinical study guidelines. However, the FDA clearly stated in its guidance released in December, 2017, that treatments for patients using fat, bone marrow, or blood as a source for stem cells to treat joint, tendon and muscle conditions are not considered approved by the FDA or legal in the U.S. at this time. We did not want to place our patients in an awkward situation regarding legality, even though thousands of published studies have documented the safety of these stem cell sources for procedures conducted in a responsible manner. Therefore, Roatán really was the best location for our clinic. Plus, it's easy to get here from any major city in the U.S. and Canada," adds Dr. Terry.