Treatment for Post-Covid Lung Damage: Azle
Are you in Azle looking for Treatment for Post-Covid Lung Damage?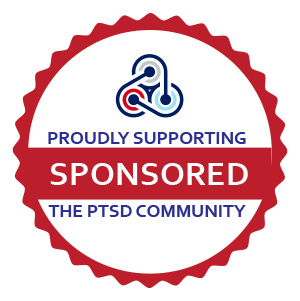 Help just might be a short flight away. Azle, find treatment for your post-Covid lung damage on the beautiful island of Roatan. Our safe, simple procedure is described in detail below, but in a nutshell, we use a regenerative medicine product packed with stem cells, cytokines and growth factors to treat your lungs and other organs affected by Covid-19. Read on to find out more about these amazing cells your body produces, and how we are using them to successfully treat post-Covid lung damage and brain fog, or check out the video below with Dr. Glenn Terry.
The safety and effectiveness of mesenchymal stem cells (MSCs) have been proven for a wide range of illnesses through a multitude of studies. Successful treatment has been documented for various types of arthritis, chronic obstructive pulmonary disease (COPD), some autoimmune and neurodegenerative diseases, Type II Diabetes, and many sports related injuries. The healing properties of stem cells also can be an ideal treatment option for non-healing wounds.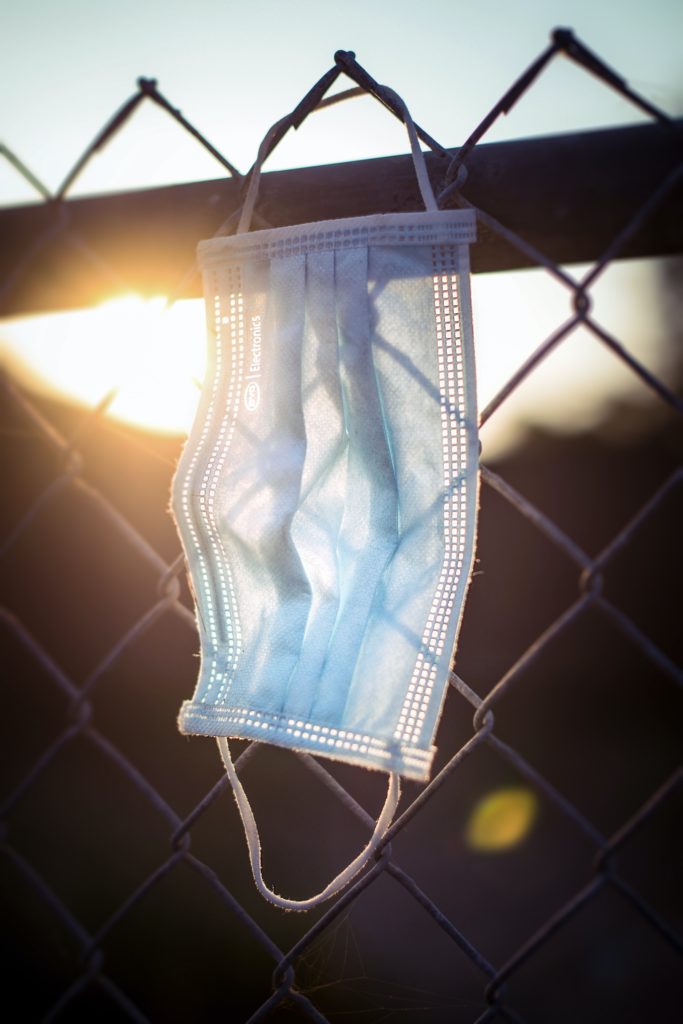 Your body is made up of cells, and those millions of cells communicate with each other through a complex network using signaling molecules like hormones. This is the method the body uses to tell it's various parts when to produce, repair, or eliminate cells. The signaling that takes place among the MSCs is focused on new cell generation and repair, so moving some of your MSCs to a damaged or poorly functioning location in your body gives the healing and repair processes a "jump start" signal in addition to an abundance of molecular "helpers" or support factors. This process reduces inflammation as well by interrupting your immune system's tendency to respond to disease or damage with a cytokine "storm". Cytokines like interferon, interleukin, and growth factors can be released in an overwhelming tidal wave due to exaggerated immune response. This is the primary cause of inflammation (Gupta, et al., 2020).
The reduction in inflammation plus the interruption of the cytokine "storm" that causes rapid decline of patients infected with COVID 19 is key to survival. Treatments with MSCs have the ability to provide these critical benefits (Leng, et al., 2020). For patients who are post COVID 19, intravenous and nebulization MSC treatments may mitigate lung damage caused by a COVID 19. Even if a patient was asymptomatic, or displayed only mild symptoms, there can still be lung damage that could improve or be reversed with an appropriate treatment. (Shi, Huang, Wang, et al., 2021).
The results the GARM Clinic has experienced with its COPD patients, who undergo a similar treatment protocol, support these conclusions.
With this in mind, we decided to treat one of our own for post COVID 19 lung damage (scarring and inflammation) in January 2021. The patient had a confirmed case of COVID 19 on July 5, 2020. X-ray images taken in December, 2020, showed scarring in the lower left lobe of the lung, confirmed by the radiologist's report. In January, 2021, the patient received GARM Clinic's post COVID 19 treatment to address the lung damage PLUS any other lasting inflammation/issues that were the result of the COVID 19 infection in July. February 2021, only four weeks after the IV and nebulization treatment using MSCs, a chest X-ray revealed clear lungs and resolution of the problem in the lower left lobe and this was confirmed by the radiologist's report.
Because the safety and effectiveness of this treatment has been established in COPD patients at the GARM Clinic over the past six years, the GARM Clinic is confident that its post COVID 19 treatment poses a very low risk to the patient. It also provides the patient with an opportunity to reverse the existing lung damage caused by the SARS COVID 19 virus.
Bibliography
1. Alexander, R. W. (2020). Potential Use of Cellular Stromal Vascular Fraction in Post-COVID-19 Pulmonary Injury and Adult Respiratory Distress Syndrome. Journal of Current Medical Research and Opinion, 468-474.
2. Gupta, A., El-Amin III, S. F., Levy, H. J., Sze-Tu, R., Ibim, S. E., & Maffulli, N. (2020). Umbilical cord-derived Wharton's jelly for regenerative medicine applications. Journal of Orthopaedic Surgery and Research.
3. Leng, Z., Zhu, R., Feng, Y., Yang, Y., Han, Q., Shan, G., & Meng, F. (2020). Transplantation of ACE2 Mesenchymal Stem Cells Improves the Outcome of Patients with COVID-19 Pneumonia. Aging and Disease, 216-228.
4. Shi, L., Huang, H., Wang, F.-S., & et al. (2021). Effect of human umbilical cord-derived mesenchymal stem cells on lung damage in severe COVID-19 patients: a randomized, double-blind, placebo-controlled phase 2 trial. Signal and Transduction and Targeted Therapy.